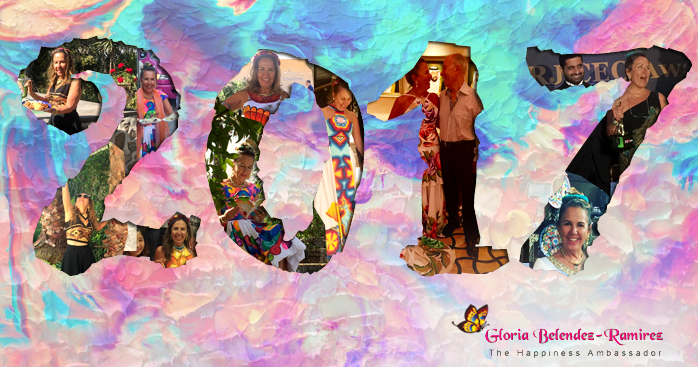 Welcome Back!
Welcome back to yet another happy adventure seen from my life perspective: gratitude.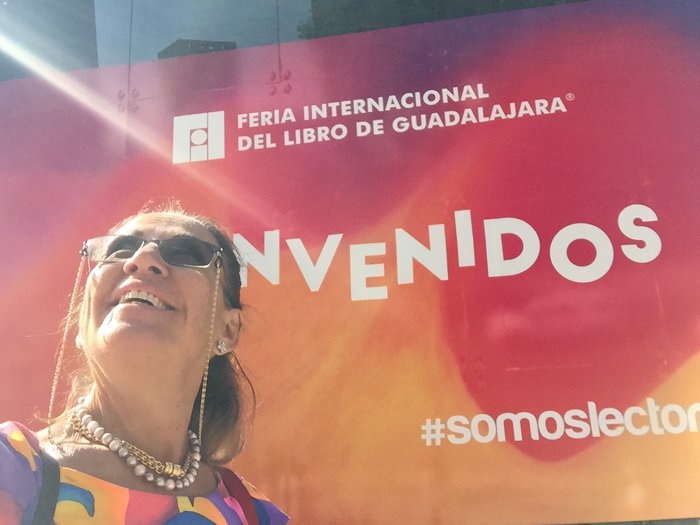 Grateful!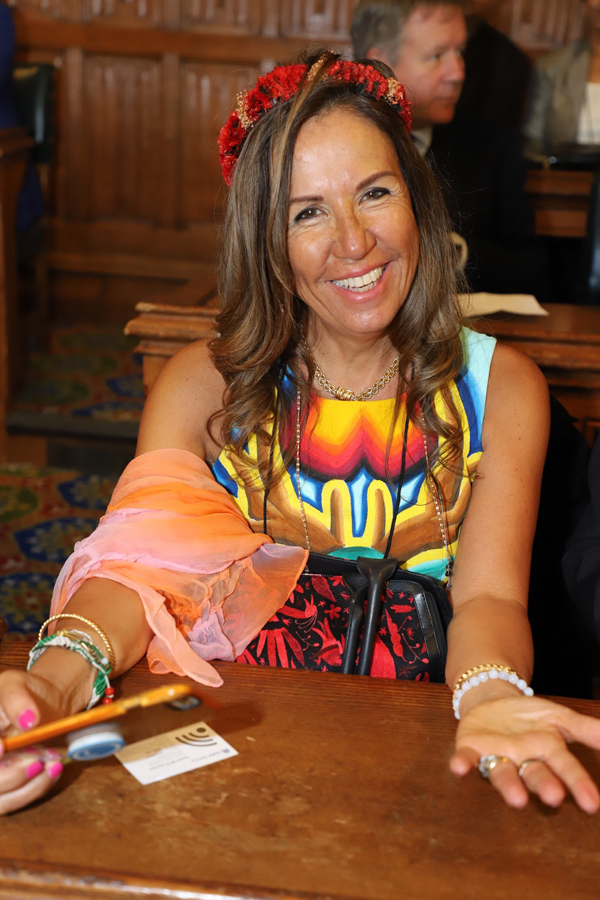 Thankful!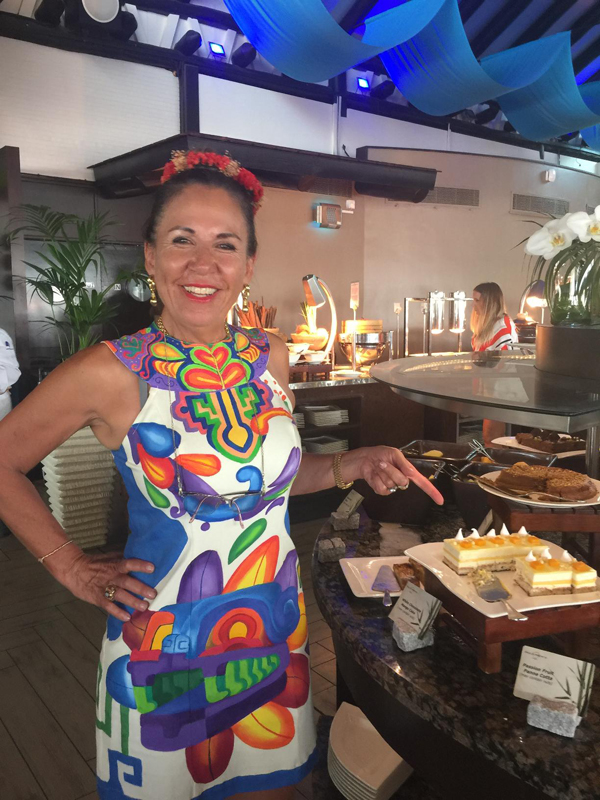 Thankful!
For those of you who are visiting me for the first time, let me welcome you to this
platform
from which I am so happy to share with you how I got out of the power of "Poor Me" and came back to our natural state of being "Great Me!"
It is with such joy and sense of privilege that I write you from my home country, Mexico…a country full of color, art and happiness…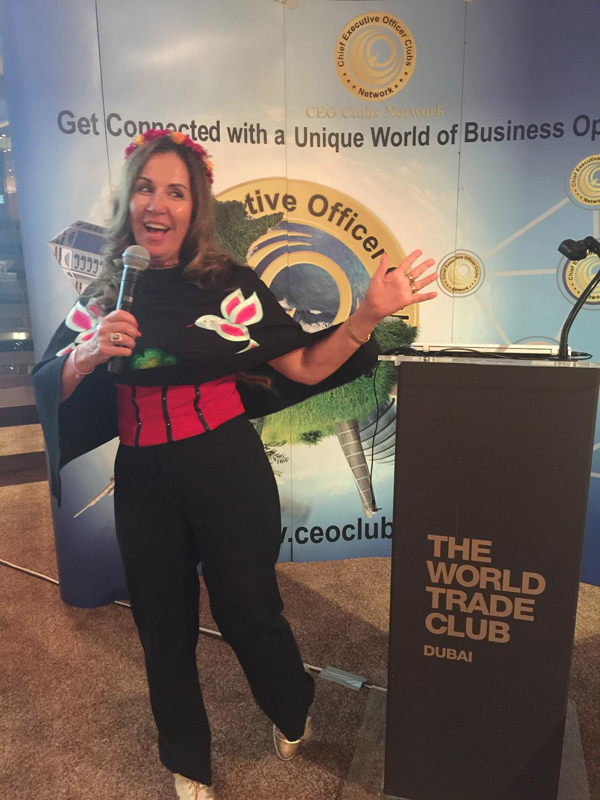 A sweet potato ambulant salesman, pushing his self made cart on the streets of San Miguel while smiling big, proud of his source of income.
My Mexico
Here family plays a very important role. The respect for the elderly, the power of mother and grandmother, and the sense of life after death, knowing that Death is Life in Disguise, allows us to feel our ancestors in a close manner…
Mexico has a "recognized" heart. It is the place from which the independence from Spain was plotted and taken into action: Guanajuato. In Guanajuato there is a small and magical town called
San Miguel de Allende
…which bewitched me when I came 20 years ago….supposedly to stay five days, however, magic took its toll and I stayed…four years, giving birth to a fenomenal project which took 15 years to be completed (and it still is growing):
Villas Xichu.
A happiness oasis, Villas Xichú welcomes you!
And in this lovely town of color, art and happiness, I was guided into a beautiful world-of-its-own: Sindashi, a word in the
otomi
language meaning WHITE. Angela chose this word to name her passion: a white canvas on which to paint the colors of Mexico while creating a sustainable life for our artisans, artists and embroiders, also in our Mexican remote communities.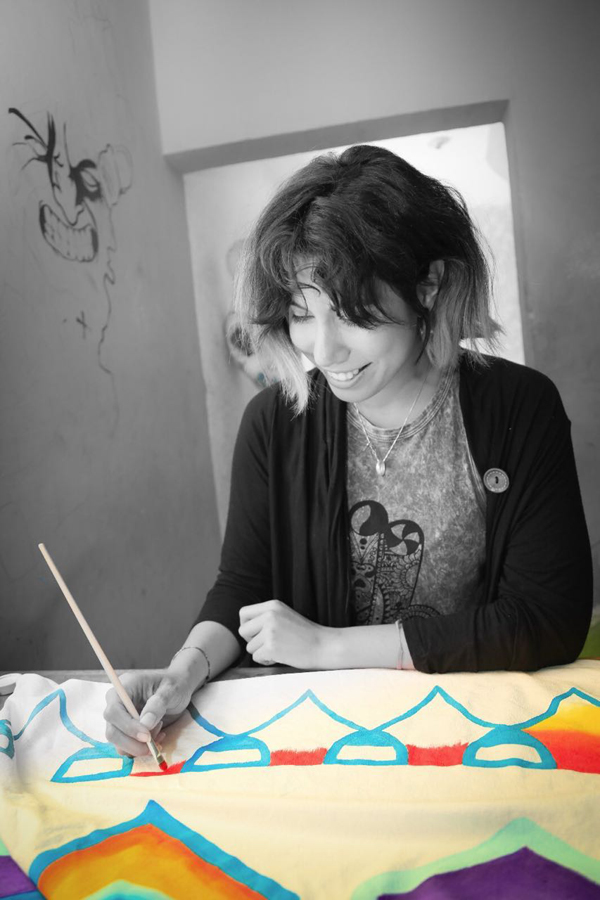 Transforming a white cloth into a superb wearable-art
As Designer and founder of Sindashi Angela Nasta states:
"At Sindashi we contribute to the preservation of these indigenous communities by giving wages and incentives so that these women are no longer abused and have a dignified life. All the embroideries are made by the women of these indigenous communities, 50 embroidering stones and 60 Otomies embroidering thread"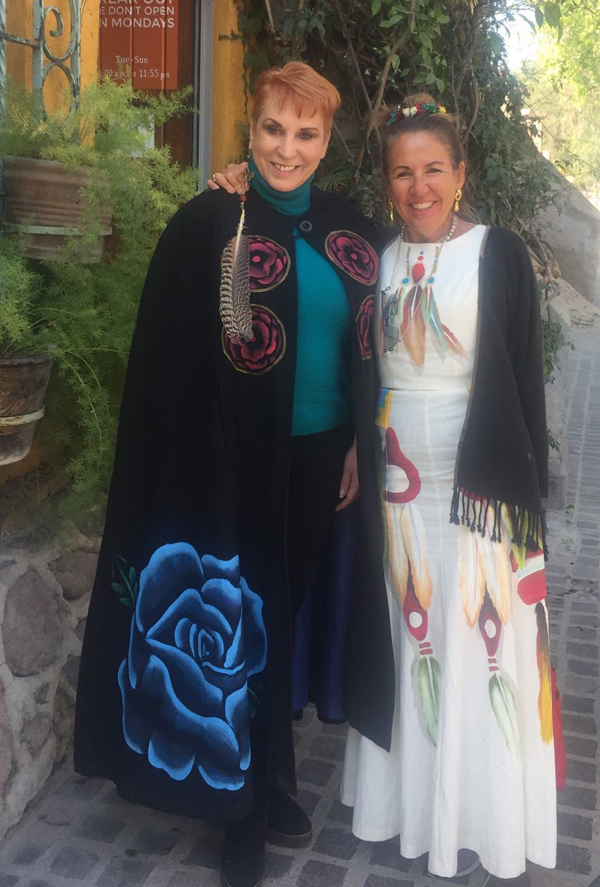 Designer and founder Angela Nasta and I enjoying the contagious magic being Sindashisized… here in San Miguel de Allende.
How can Color enrich your life
It is well known that
color affects human perception
in a great manner. There is quite some information regarding this statement in a scientific manner if you would like to know more.
However, on this platform, what I most want to do is share with you my own personal experience, in the hopes that my way of perceiving life might entice you to explore further into your own happiness bubble. Yes, bubble. We all live in our own bubbles…and I am just so thankful for mine.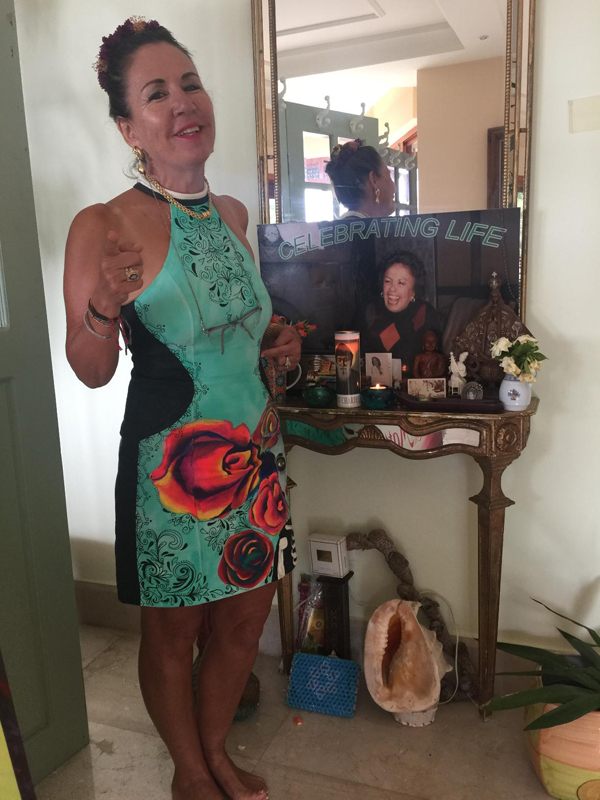 In my Lebanese home, honoring my Mother Gloria, celebrating her life no matter what…no matter where…
Sindashisized
Since I met Angela Nasta and her fabulous pieces of art made fashion, my life has acquired even more color and in some sense, purpose.
How?
Simply by feeling how what I wear can affect my life in a very potent manner.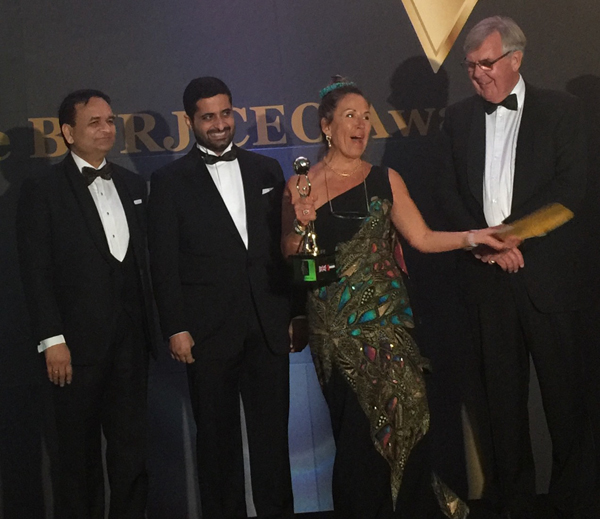 Feeling what you wear has a definite impact on how you feel, hence on how you can share the emotions that govern your life
As I visited Angela's atelier, located in the magical, marvelous, mystical town of San Miguel de Allende, I couldn't help but enjoy the incredible collection of living art that made me come back to a reality that I had not really explored: the influence of "wearable-art."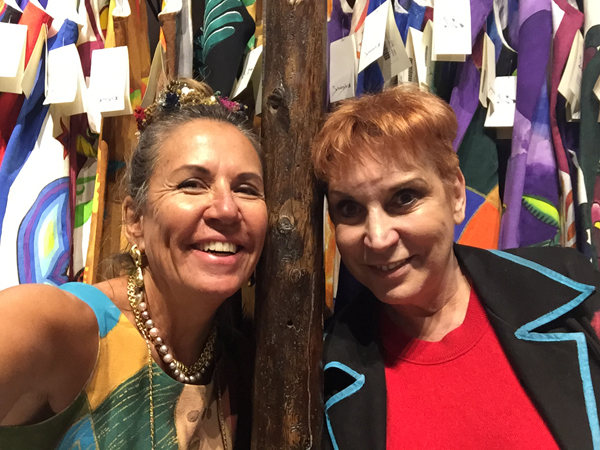 Angela and I, in her main store in the heart of San Miguel de Allende… so inspired by her amazing story…
Baffled at her passion, sense of art, huge heart and vision…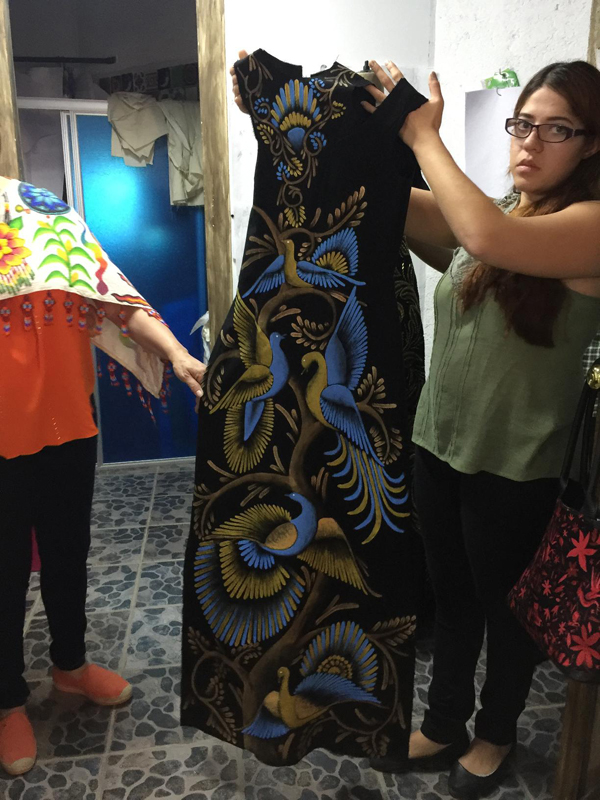 A dress that will be exhibited at the Dubai Fashion Show…eventually I bought it after the event. How could I not? I fell in love as soon as I saw it!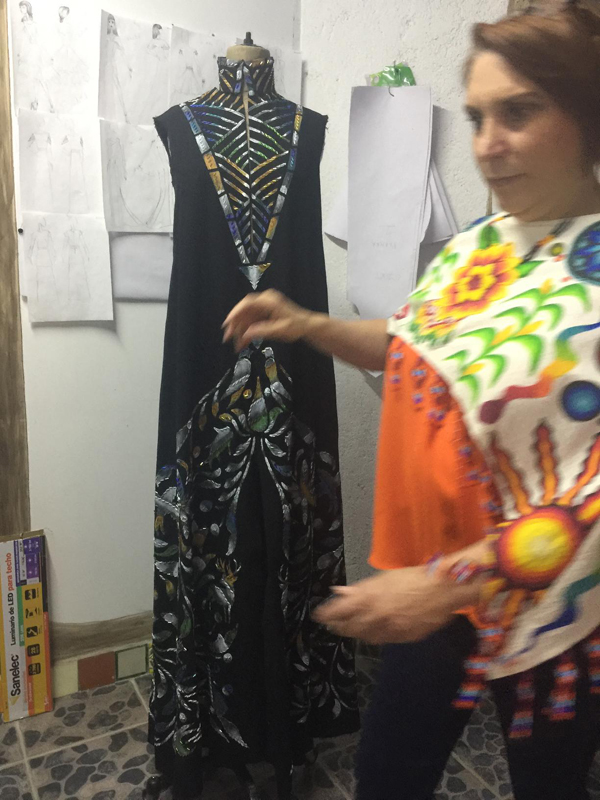 The Dubai Fashion Show Collection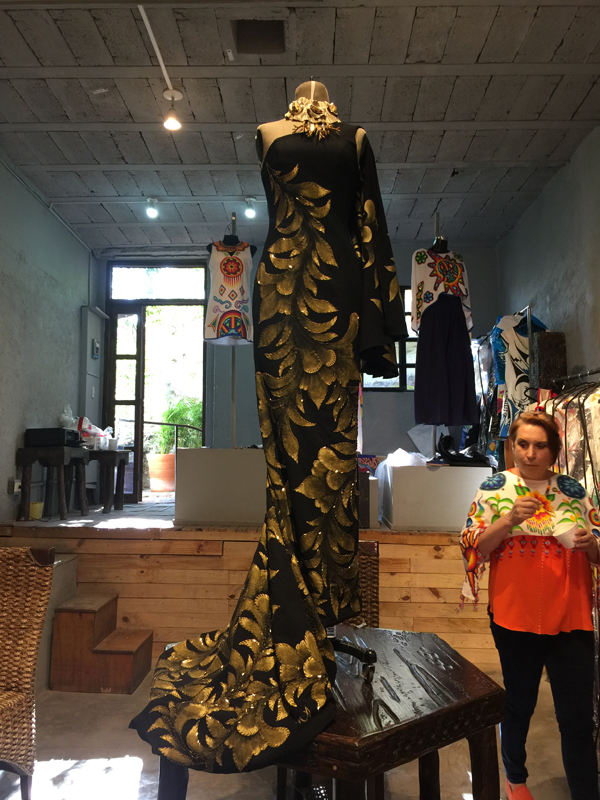 A dress that will eventually make my dearest husband Ibrahim sigh… stay tuned for more!
As these magnificent pieces of art are conceived to bring joy to the end users, for me it did a lot more than this: it awakened my senses so intensely that I cannot anymore wear anything else that is not Sindashi.
And the reason is clear: my love for my Mexico and my artisans makes me feel proud as I wear their amazing pieces of art.
As I travel the world, I literarily bring with me those lovely artisans who otherwise would never be able to visit the remote corners that the world 🌎 has to offer. It is for me such a privilege to simply wear these artist-dreamers knowing that every time I purchase a Sindashi, I am contributing to the economy of a family!
As Angela declares:
"Our pieces are unique and have their own history; they reflect the inspiration of their author … We want to transmit through our pieces the richness of our cultures.
Each piece is handcrafted and signed by the author which gives it greatness and originality. No piece is equal to the other. Each narrates the inspiration of the artist, which describes the roots of Mexican cultures such as the Aztec calendar or Mayan pre-Hispanic figures, as well as events such as the sun eclipse or fabulous animals such as the mystical deer or the magical jaguar, which are very distinguished in the history of these cultures."
And this my friends, is another form to "trick our brains" into giving it the power to send us the famous endorphins required to remain hooked into the reality of our choice: health, wealth and wellbeing…
And how would this be possible? As shared in my previous blog introducing the
inner technology
, it is us who choose the creation of the way we want to live: staying in gratitude no matter what will provoque a serene and calm emotion in our body that the brain will detect as "everything is fine", hence it will send the command to produce the happiness hormone endorphin. Ahhh…
Otherwise, if we choose negative, contracting  thoughts by worrying, judging, criticizing or imposing, our brain will detect a sense of anguish or fear, sending the order to produce the stress hormone cortisol so that we can escape or defend ourselves from the "danger". The brain won't know that the "danger" is not a mamut chasing us, nor a dog wanting to bite us, but rather our thoughts of not making enough money, or not liking such and such person or situation…and cortisol will continue to be produced as long as we have negative, fearful thoughts.
What do you choose?
Wearing only Sindashi
From the moment I started wearing my Sindashis as I call my loveliest dresses, pants, capes and more, I have had amazing stories to share:
Traveling the world with Sindashi
What Next?
We have less than 24 hours for this man-made time cycle, 2017, to come to an end Giving way to 2018 in the form of a new door to open.
What does that new door represent for you?
Are you willing to use your knowledge of the inner technology and the language of a Happy Life to create that world that makes you feel free, blessed, healthy and complete?
Close your eyes while you feel this cosmic truth:
May you provoke at every single breath the life of your dreams. In 2018 and whenever, whatever!
Sharing is caring
Please do share with us by adding your comments here under. Together we happinize better!
Let us know how you plan to create magic using the Inner Technology and the Language of a Happy Life.
As for me, I only wish to continue living alive…flowing and glowing…feeling inspired by everything and anything around me, feeling grateful for your smile, at my every breath.
Namaste
My audio message for you: