Welcome back to Felicilandia!
I love to welcome you to this wonderful platform where we share our happiness and how to maintain our health, abundance and well-being.
Now in Mexico, in Villas Xichú, San Miguel de Allende, preparing to receive the 200 people and 60 experts, I share the power of union … of faith, which will always take you to destinations you did not even know existed.
Pure Inner Technology in Action.
Temazcal. The maternal womb of Villas Xichú
When the intention is stable, rooted and aligned with the forces of the cosmos, there is nothing that can impede the natural consequences of that faith.
Being. Just being.


See with the eyes of the heart, without hesitation, not even if everyone around you can not see what the eyes of your heart see; and although they make fun of you, it does not affect you because you know that you are "seeing" with the eyes of the Creator. Being your Creator yourself.
When you simply follow your path … smiling, enjoying, singing, appreciating even what would seem an obstacle, you are causing your brain 🧠 to prepare the production of endorphins … the intercellular distance opens and the Light that we (we) believe it flows in your body, keeping you in a state of clarity and calmness.
And just sing, appreciate, thank, celebrate.
And if you are with someone else in your internal projects, the force is much more powerful. And if there are three … it's exponentially bigger…
Only three weeks ago I did not know that a temazcal would be created to celebrate more deeply the festival of happiness in my beloved Villas Xichú.
On my last trip to Mexico, I met Patty González and her son, my now "nephew" Arnulfo.
The "re-encounter" was magical … Patty, Arnulfo and I understood cosmically that we were One, each with his unique and unrepeatable "vehicle" (body), but the Light that we are was a single flame.
And so … the temazcal was born in Villas Xichú. The utero of this sacred place dedicated to the people who come remember their own greatness … the greatness that we are all.


Faith in photographs
Before meeting you, guess … Arnulfo Mancera director of the construction of the temazcal in Villas Xichu and director of the Music program of the festival of happiness.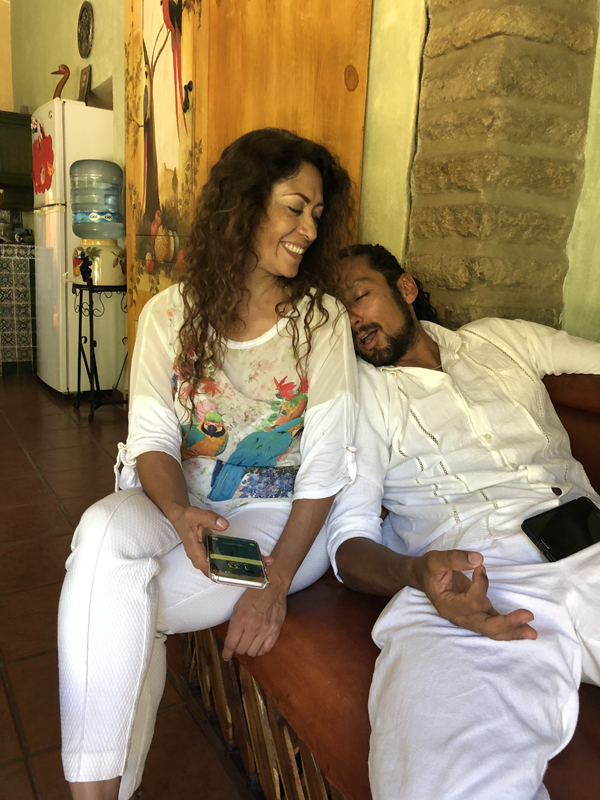 Patty, mother of Arnulfo … my sister of the soul. The power of filial love is reflected in the construction of this temazcal …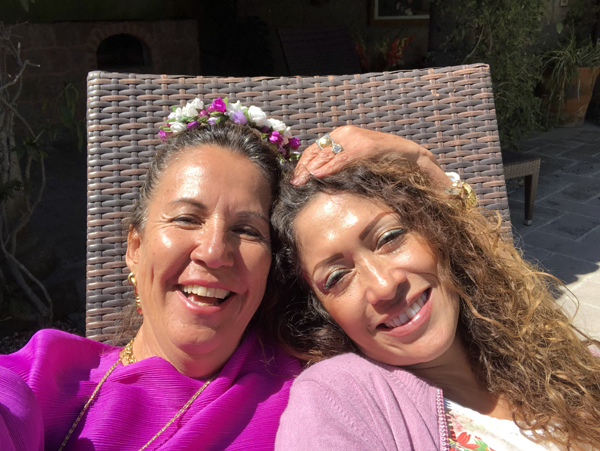 The power of the brotherhood … thanks to Paty I met Arnulfo … in Villas. Xichú!


Legacy, tradition, history … our Mexico.
Don Patrocinio, his son and family building guided by a great intuition. Without calculations … without pretensions. Only actions.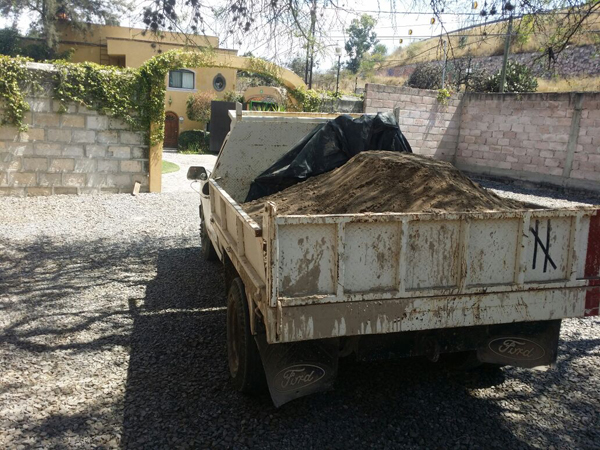 The magic begins. Chief Arnulfo in action.
Tracing Planning. Dreaming.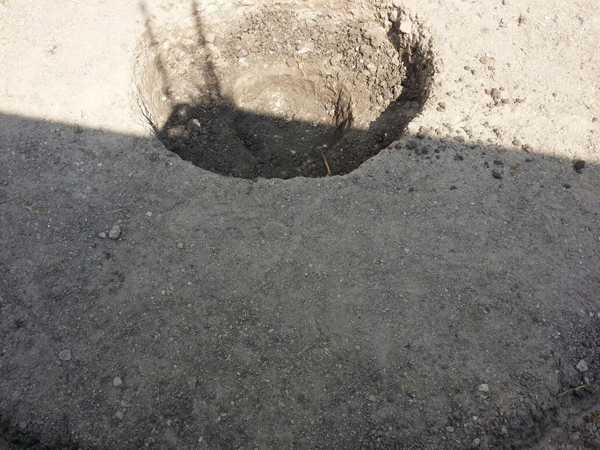 A hole to allow movement by making the roof of the dome quensers the temazcal
The Ideal Place Now to level!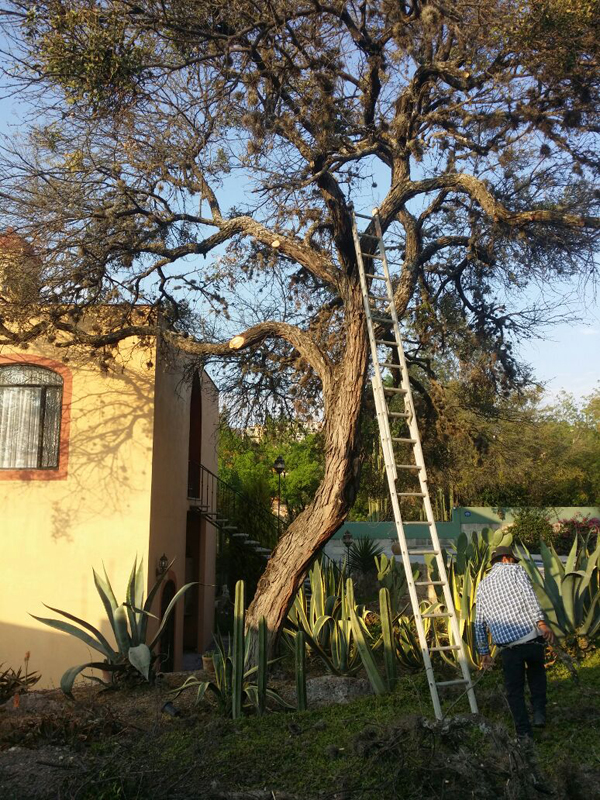 Asking for permission…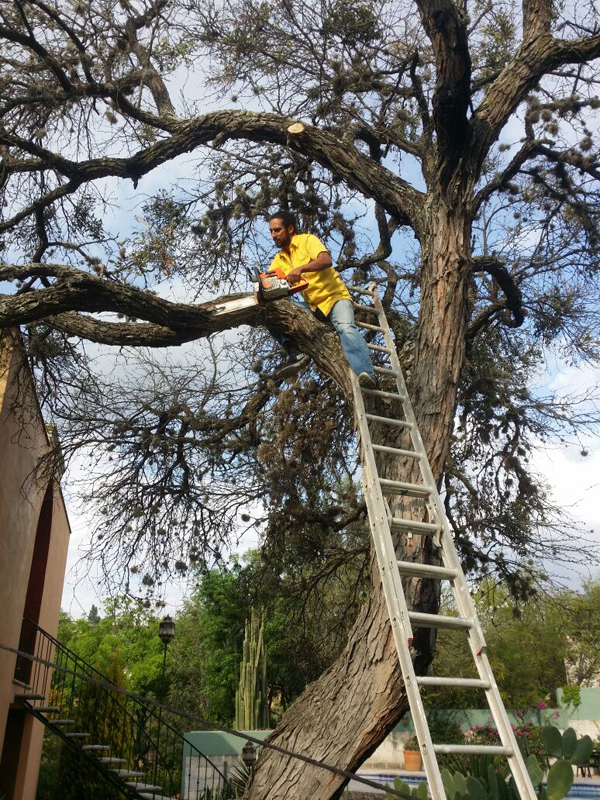 Love of mother nature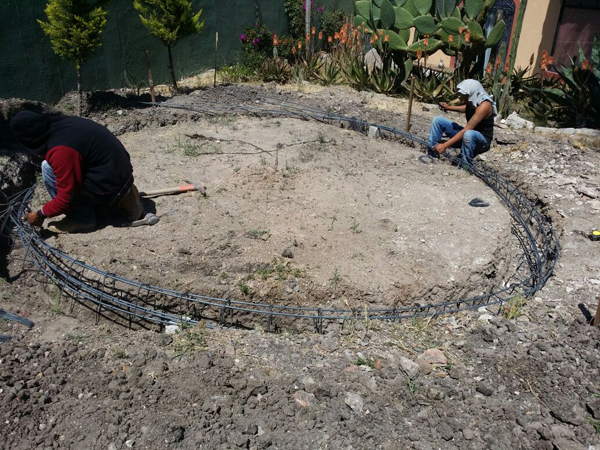 And we started!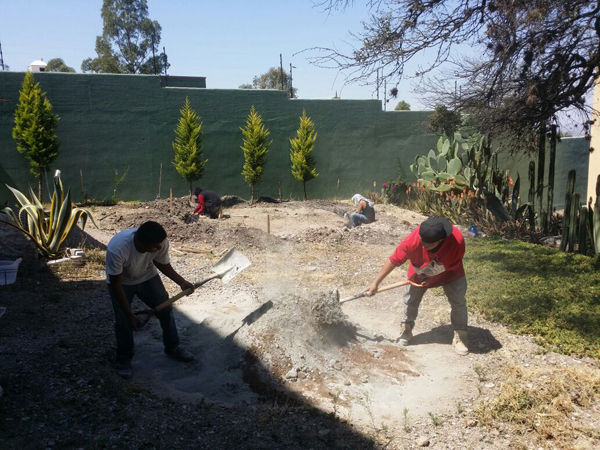 Creating…
Orientation towards the east has already been calculated, not towards the north.
Special wedge
And we started…
Thank you guys!
Bovederos already three generations
Perfection
The holy hand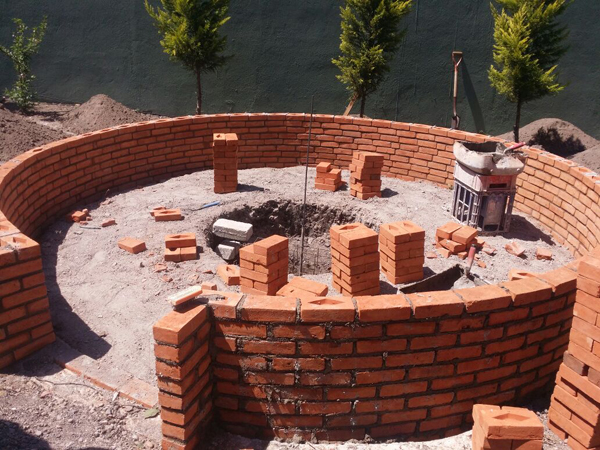 Let yourself be carried away by the magic of life combined with the perfection of practice
And I came from Dubai to be miraculously received by this divinity. Wow!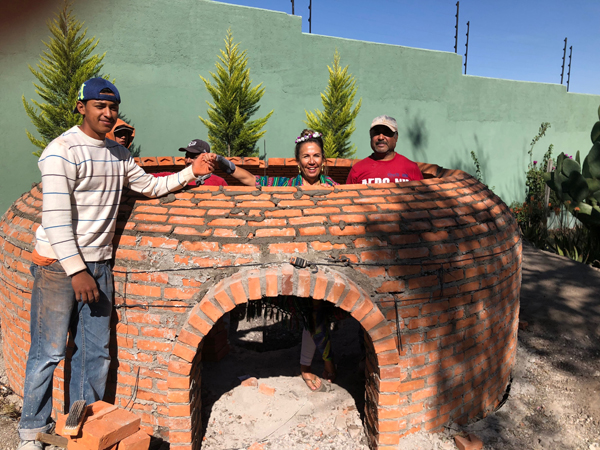 National pride of our traditions and legacies.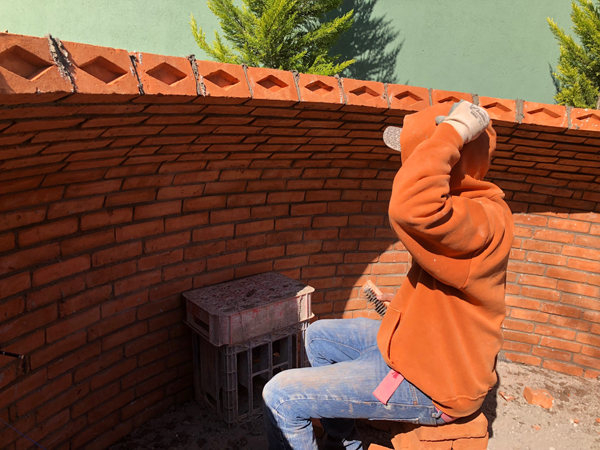 Only with passion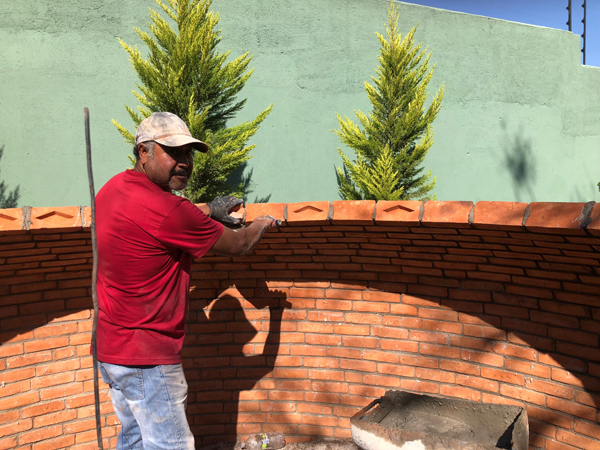 You reach this perfection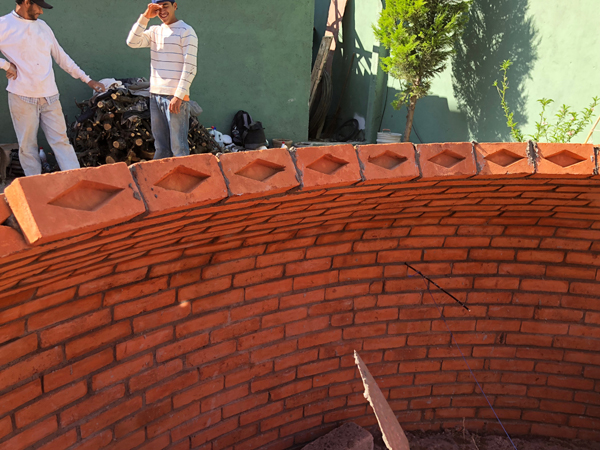 Without calculators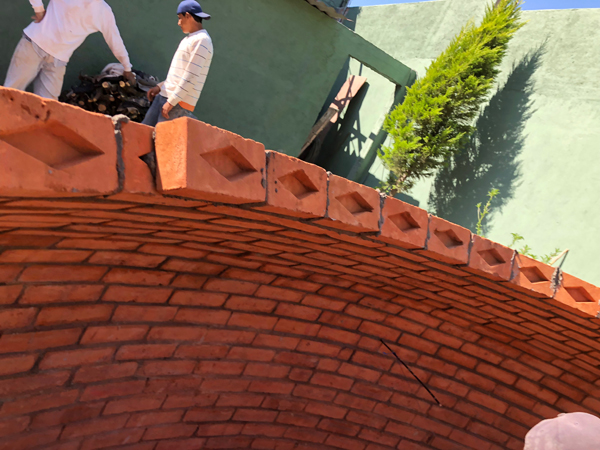 Wowwww!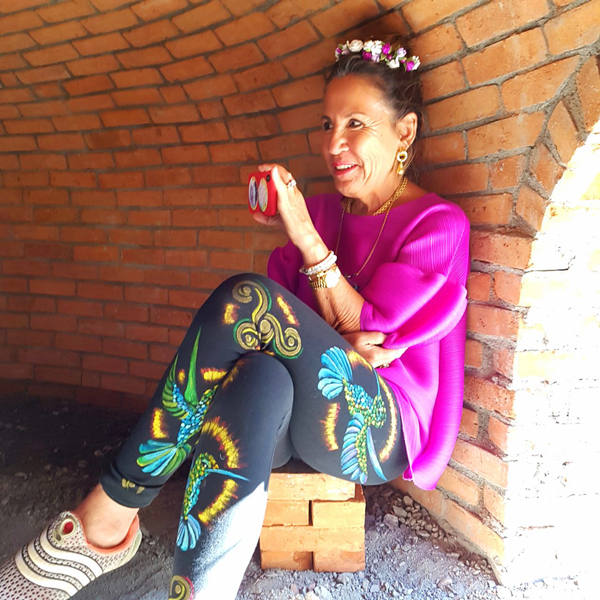 Visiting the ancestors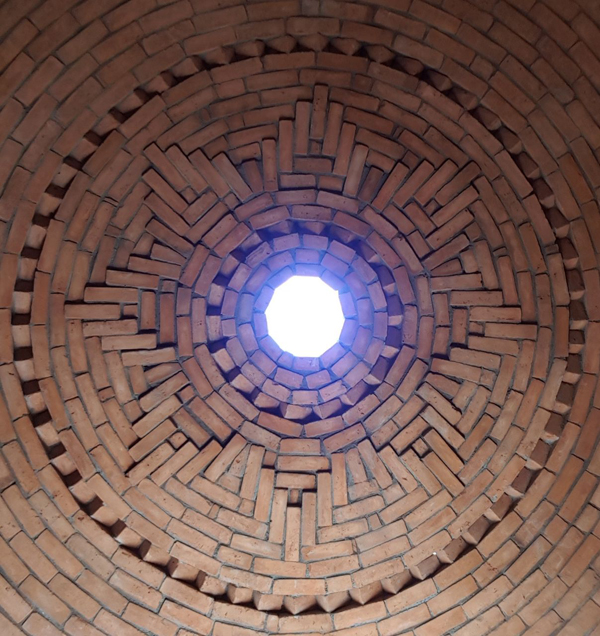 Woooww!!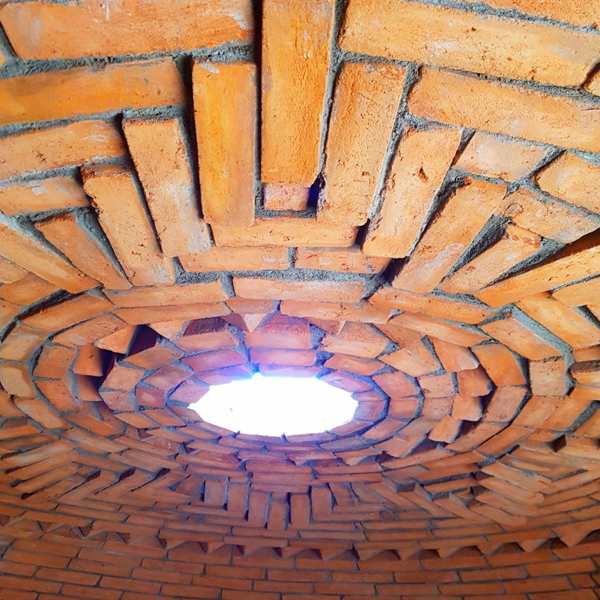 Pure magic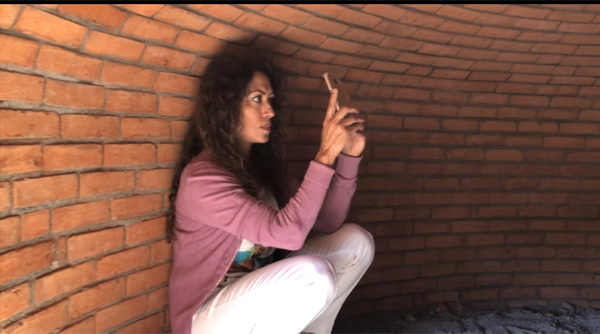 Everywhere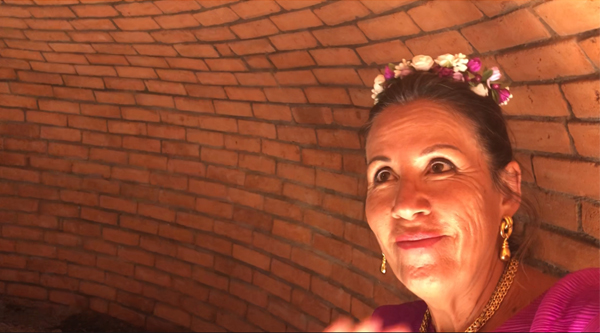 Light…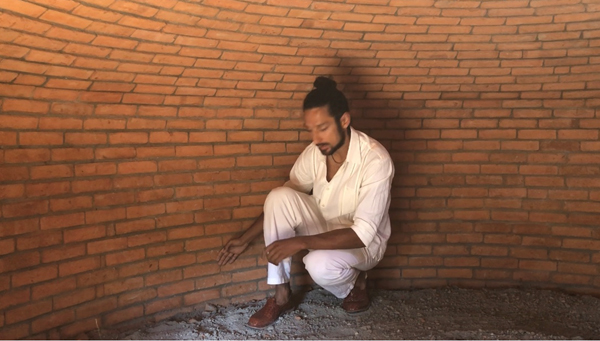 Power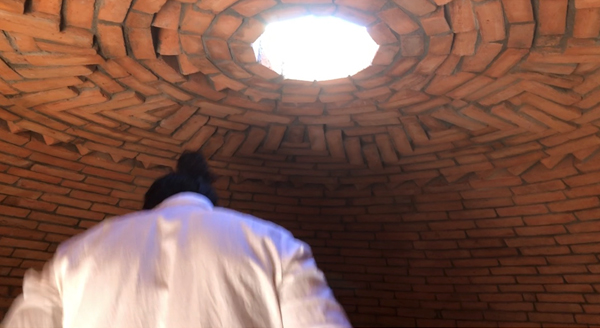 Faith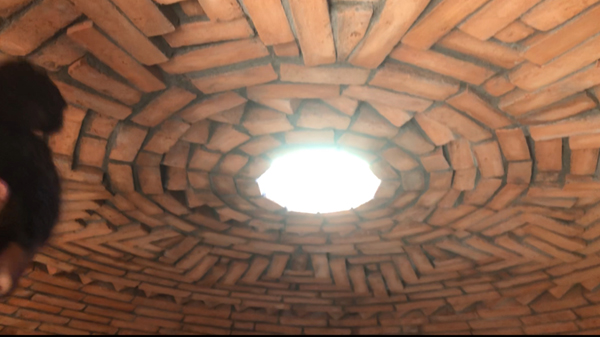 Wisdom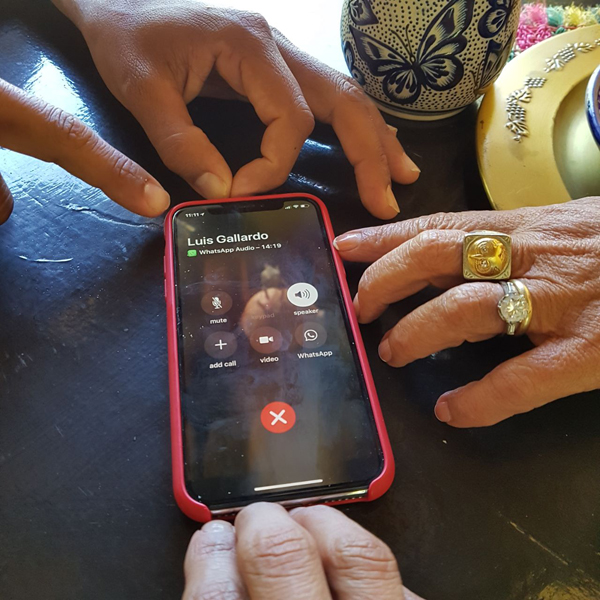 Sharing .. 11:11 the angels blessing us all.
On The Next Day (12.3.18)
We are going to cover the vault
Good Morning!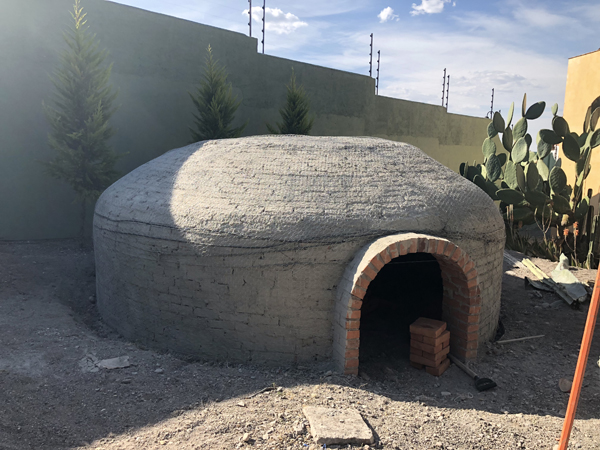 Almost … now to cover it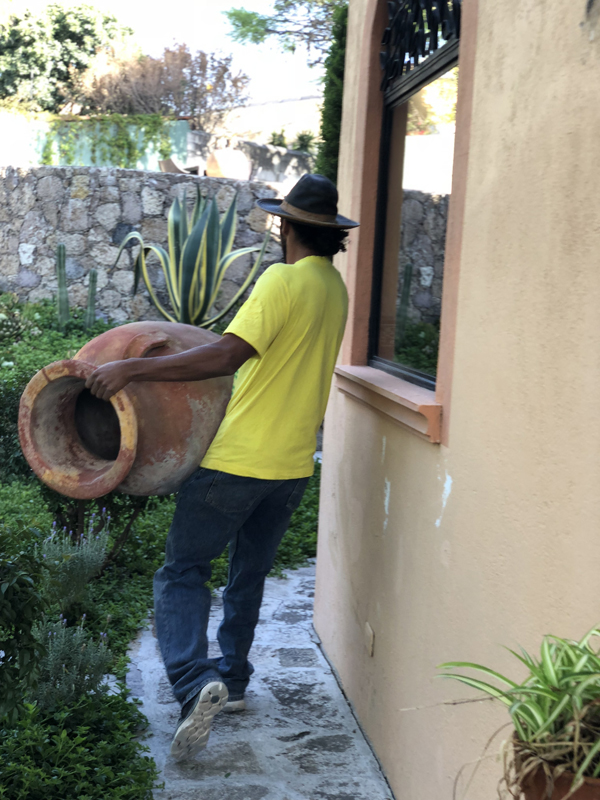 Bringing the "jicara" to get wet with cold water … my nephew is the action itself!
Let me breathe … I weighed a little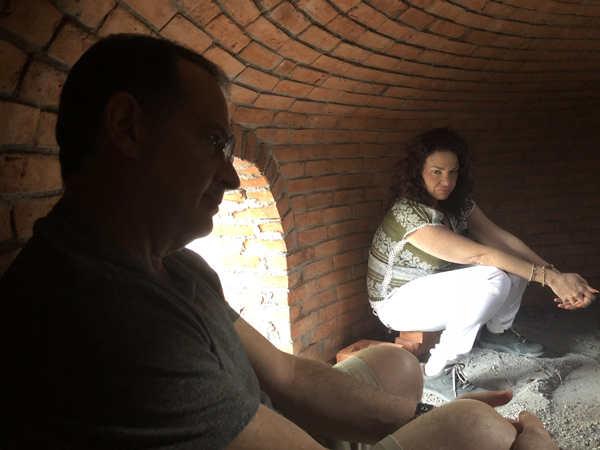 Isaac and Saris … magnificent dualities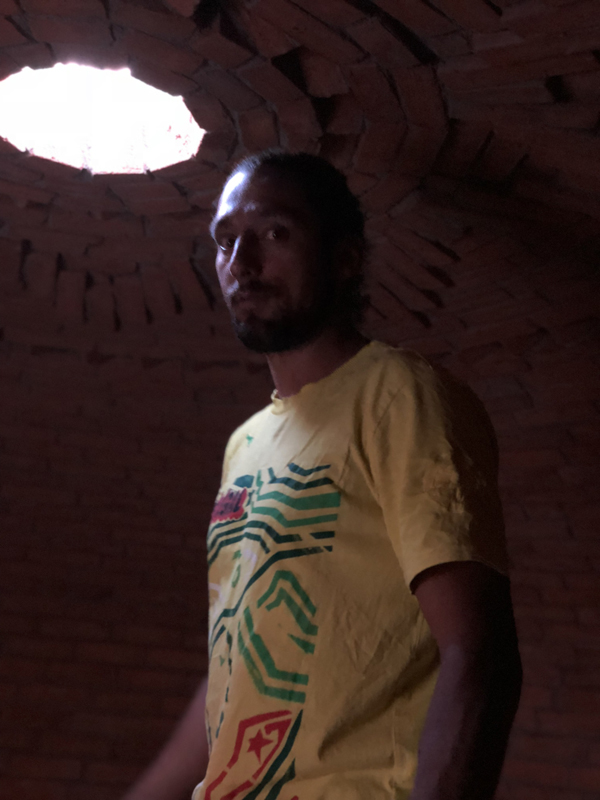 "They see how they see it, but it's ready"
This was a magical moment. Arnulfo was telling our guests technical and traditional details regarding the temazcal, knowing that in three more days, on March 15, 2018, he would have to be ready for the festival of happiness that would begin on March 16.
There was still a lot to be done. And without anyone asking anything (truth I never doubted), commented as one who says "it's hot":
"You. they see it as they see it (incomplete) but it's ready. "
Woowwww.
The interior technology in full action: veil did and that's it! "Even if it is not" …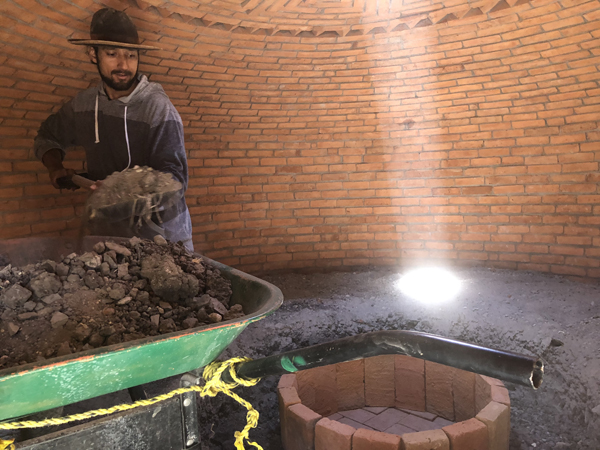 And we continue in the Interior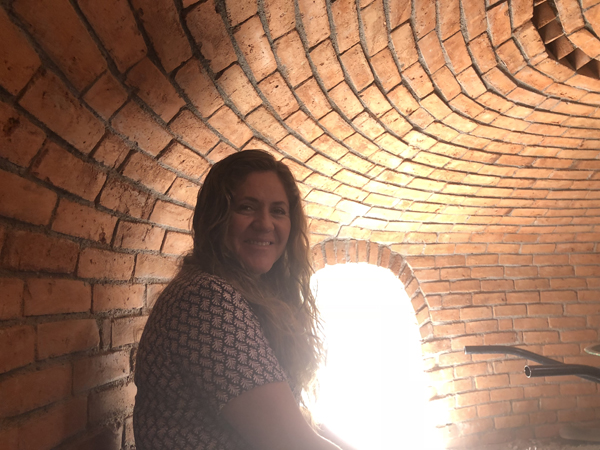 Dove! Part of the construction of Villas Xichú … Humberto's wife our beloved builder for almost 20 consecutive years.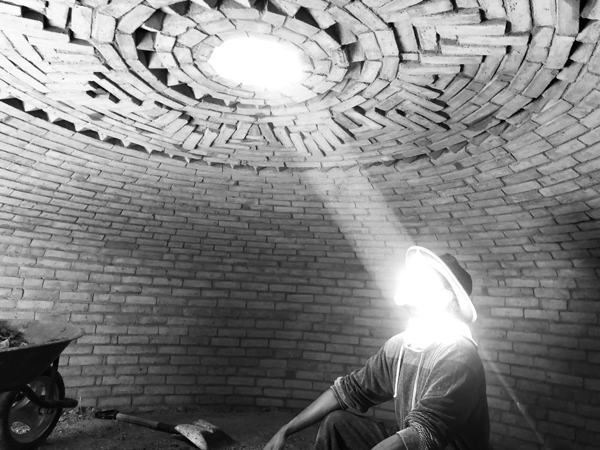 Light…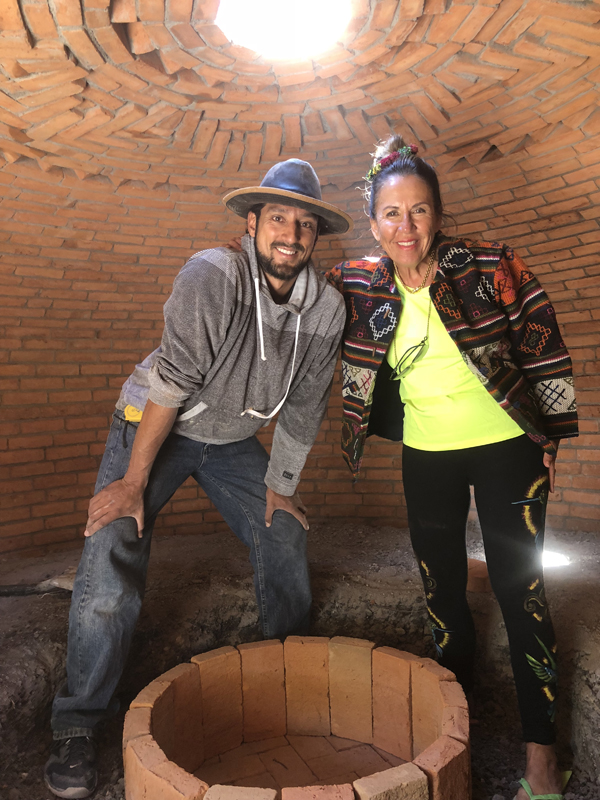 Wearing my jacket that Kinley sent me from Bhutan, blessing this moment of celebration.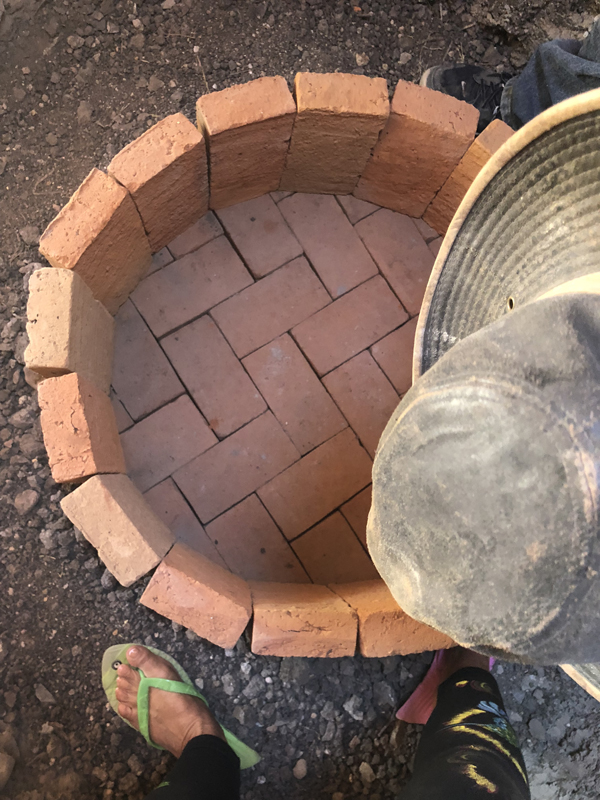 The future bosom of the burning stones that will be the "engine" of the temazcal.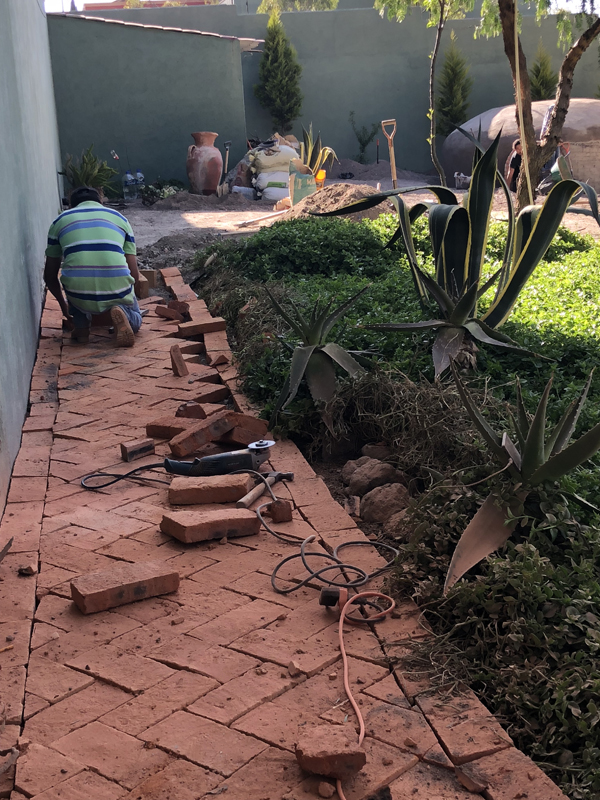 Now the surrounding gardens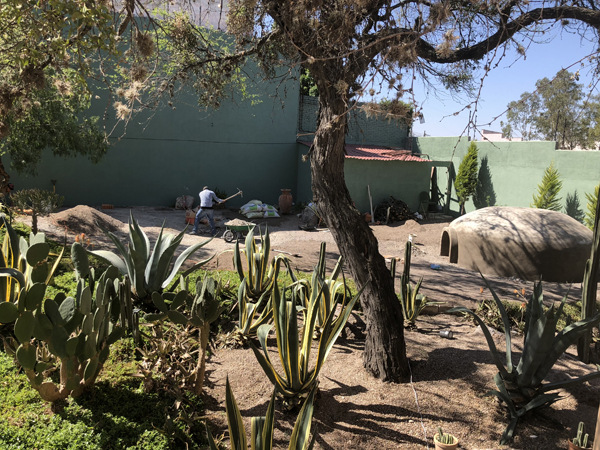 In 3 more days total completion is planned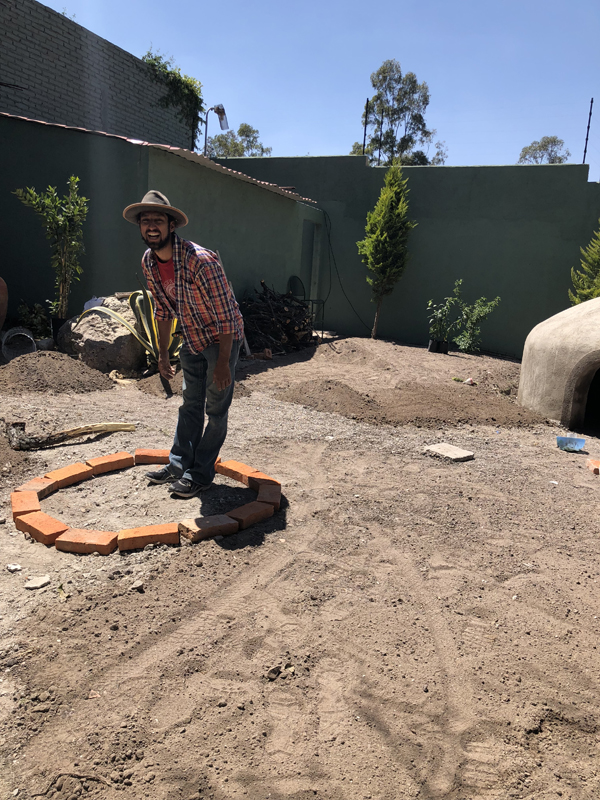 Here will be the bosom of the celebratory fire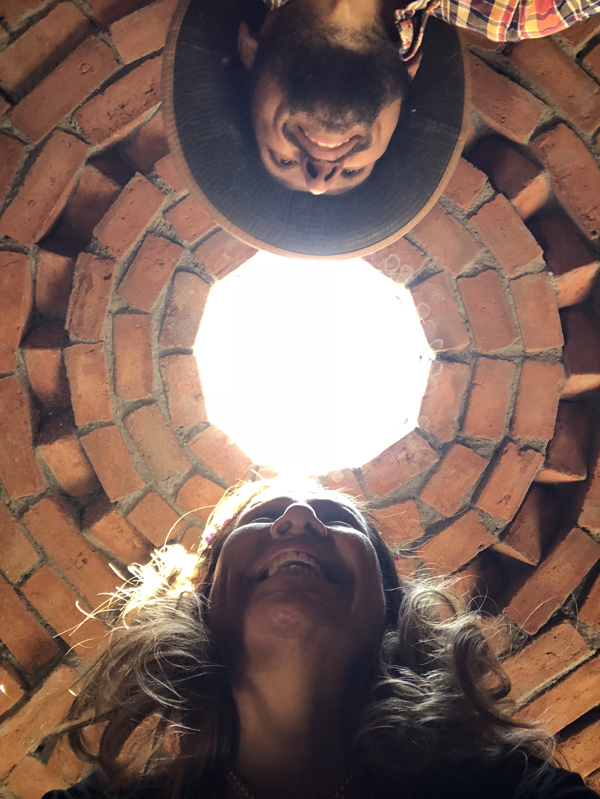 Pssstttt…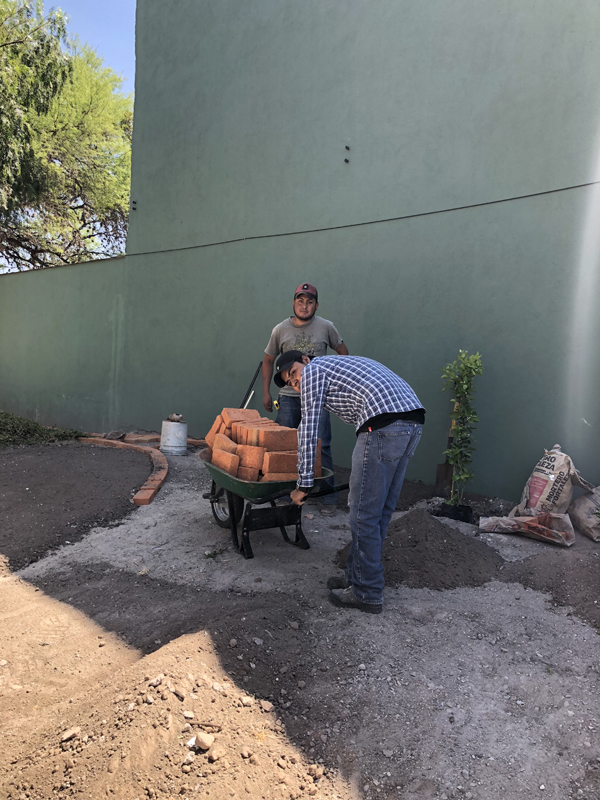 Always present with a smile, bricklayers who are more than wise artists … wowwww …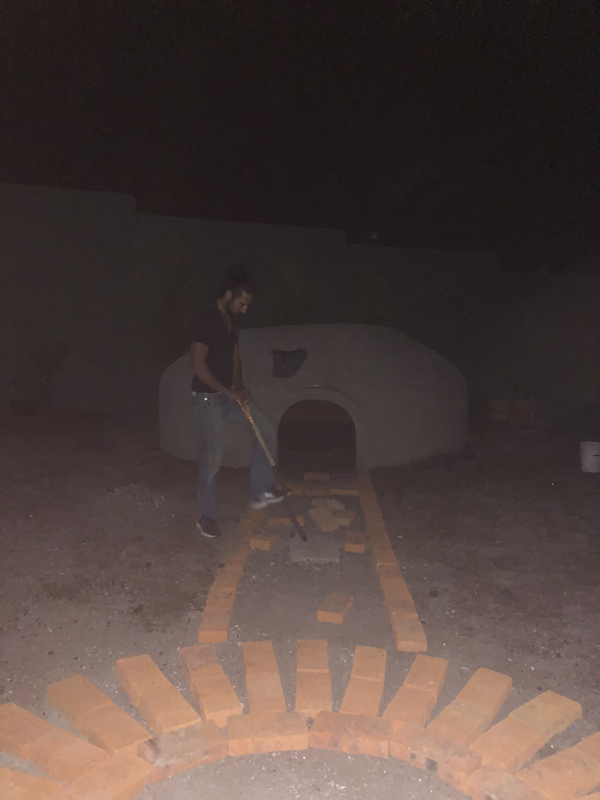 Thanking the mother earth while we spread tobacco and light holy stick …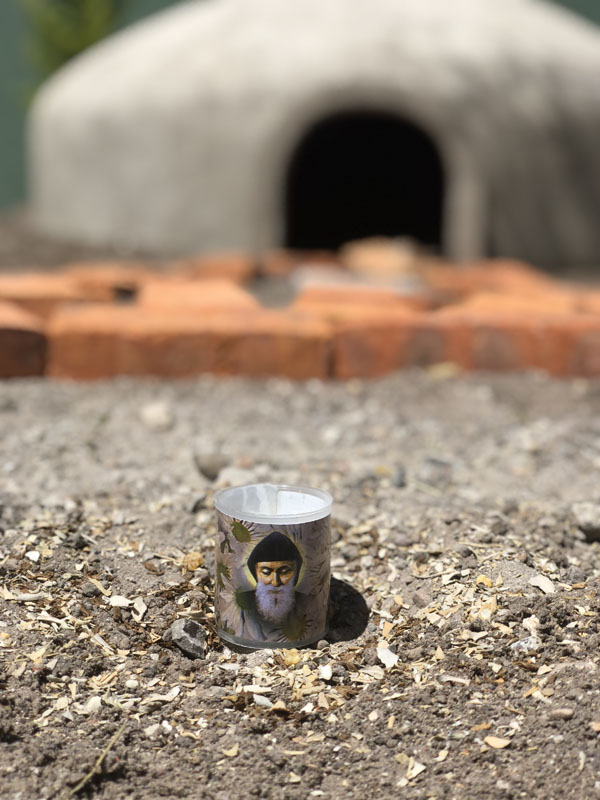 Veladora from San Charbel … Lebanon, joining the East and the West …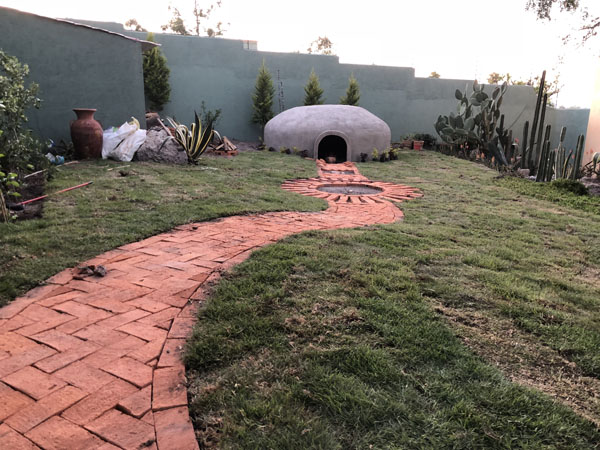 Putting the grass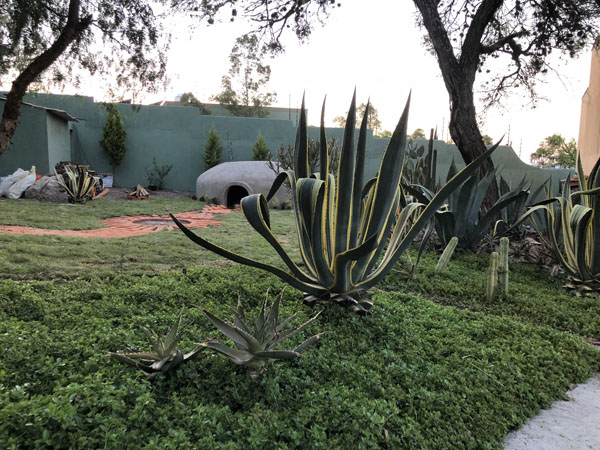 Ready!
And you? How do you apply the inner technology?
Realize that it depends on you, how you see life so that miracles happen to you.
The life is a miracle
Realize that if you can see, you can our, you can digest, you can breathe … you are a miracle of creation.
If your 50 trillion cells are working harmoniously and in total harmony, in perfect unconditional love, because your thoughts do not?
Stay in total state of gratitude. Whatever happens … and you will feel the miracle that you are. That we are all!
How to maintain the state of constant gratitude?
Nourish you well, appreciating every bite
Sleep serene, resting at least 7 continuous hours
Move your body with the intention to consciously and gratefully oxygenate it
Appreciate everything you have, feeling that you do not need anything
Rejoicing for the welfare of others
Believing in your own divinity, knowing that we are all Divine creatures, even insects
Knowing that everything is perfect as it is and that everything is the good world
Always finding the positive side even in tragedies
Embracing others with admiration and affection
Thank your parents for your life
For my part, I will passionately continue to share my Joy, my devotion to life, to share as I live in such a miracle, having understood the power of inner technology.


Share!
Put your experiences with happiness (which includes tragedies turns fortunes) in the space below and smile!


See you on the first of April!
With more of the benefits and history of temazcal.