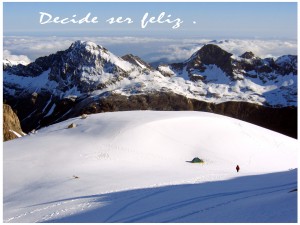 You are happy?, Share your experiences of maximum expansion.
Sharing amplifies its effects and infects more people.
Contact us, because together we are more.
If you want to participate, send us written, images or videos. Send us an mail contact the subject matter and we will get in touch.
mail de contacto con el asunto y nos pondremos en contacto.
[contact-form-7 404 "Not Found"]