There is no doubt that without our Body, a Divine Gift, we could not live as Terrestrials and enjoy the wonderful Feast that is the life that was given to us.
For me, feeding him on a perfectly balanced diet, including a physical movement program specific to my needs, is the best way to thank God for our Divine Gift.
Waking up at 4:30 or 5:00 am gives me a deep sense of joy, waking up along with all the other beings that occupy our planet: insects, cows, snakes, sheep, flowers, roosters, setc.; all of them are part of my morning ritual of personal thanks for the gift of one more day of life…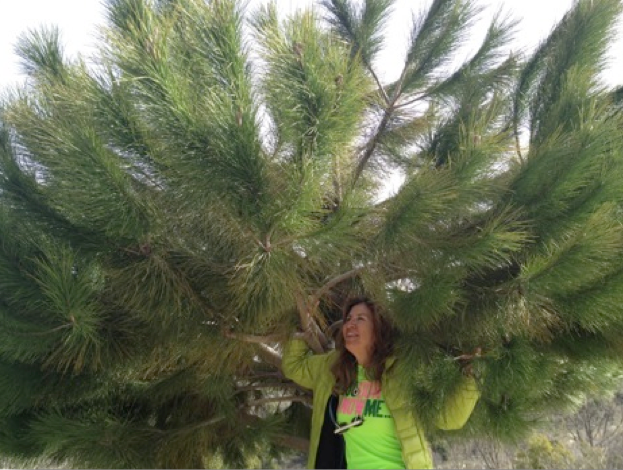 As I walk in nature, I don't think about anything. I just feel with Nature, listening to it with capital E… flowing smoothly and effortlessly with the incredible energy of whatever surrounds me…. I feel intensely the blessing of Mother Earth… I hear the birds, mountains, skies, etc. PRAY, send us all to a single prayer, where there are no divisions or identities. I consciously understand that we are all being breathed by our Creator at the same time and with the same air. Ahhh..
Really, we're all ONE, the same energy. The same "soup"… Part of my day I dedicate it to exercise my body, whether aerobic or anaerobic.
The level of bliss is guaranteed: abundant; and the more I feel, the more joy is generated within me.