Welcome with mindfulness!!!
Welcome back to this platform of happiness, where we share how to decide to be happy and stay happy no matter what happens, in the here and now, in full mind.
This time I am sharing with you the amazing power of the mind attention, being in the here and now, which can be felt especially in Annaya, Lebanon, in the Hermitage of San Charbel.
This place is dedicated to reconnection with oneself, following in the footsteps of a man who gave the example of how mind attention really allows us, human beings, to use the tremendous inner power of calm, trust, causing our health, wealth and well-being.
Lebanon is known to have suffered armed invasions and civil wars throughout its history.
He is also known for the resilience of his people, who base his lifestyle on a strong family network. Sitting around the table during meals, they take their time to enjoy. The food, always the result of delicious family recipes, is made with local ingredients …
While it is true that there are a lot of problems to address, Lebanon will always have that little corner en which one can withdraw in the wild or at the home of friends or family, if only for a few minutes, for just be …
To earn a living, there are more than 17 million Lebanese living abroad, supporting the country's essential economy with the fruit of successful overseas businesses, supporting the 4 million Lebanese living in Lebanon… plus the two million refugees who have come mainly from Syria since the war broke out in that neighboring country.
Mindfulness is what has kept Lebanon going.
Contrast can be mind-boggling, as car traffic is creepy while problems with society can also be very complicated.
Often without a head of state, and the laws usually not enforced, things can deteriorate quite a bit… the mind care makes a big difference in the nation's health.
It is very common to be talking to a public official in a government office and hear the bell of your cell phone while responding "Mom? Yes. Please tell me.."
Or camouflage in the streets and watch people stop to watch the flowers bloom or kiss a grandson with total effusion.
O invite you for coffee, even if you don't know them, when you walk in front of their homes while cleaning their sidewalks or pruning their plants in their gardens.
It's really amazing how they keep their cool even in chaos.
When I first arrived in Lebanon in 1998, there was still a lot of destruction of war and debris everywhere.
However, the restaurants were full despite the mountains of cement debris that accumulated everywhere.
People wore pretty clothes, enjoyed every bite of delicious fresh meals while lived at the time … happy to finally have no more bombs interrupting their lives.
What a lesson of life…
What mindfulness doesn't es
To be in mindfulness, you don't need to sit in a quiet room to meditate
You also don't need to be alone so that there are no distractions in your practice
It is also not necessary to have extensive knowledge of scientific facts
What is mindfulness?
You just need to appreciate everything around you
Just look at the miracle that every little creature is
Feel the miracle of bathing in the wonder that it's all just …
You can walk, run, work, bathe in the sun, even clean your house, and be in a meditative state, in the here and now…
Full attention in photos
Let me share with you the following images, hoping to convey the truth that when you choose atencifull, cause your brain to provoke outcasts of endorphins, sending you to that state of calm that guarantees your health, wealth and well-being.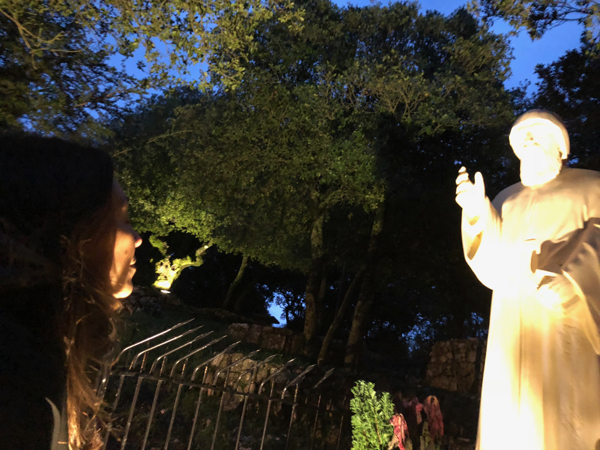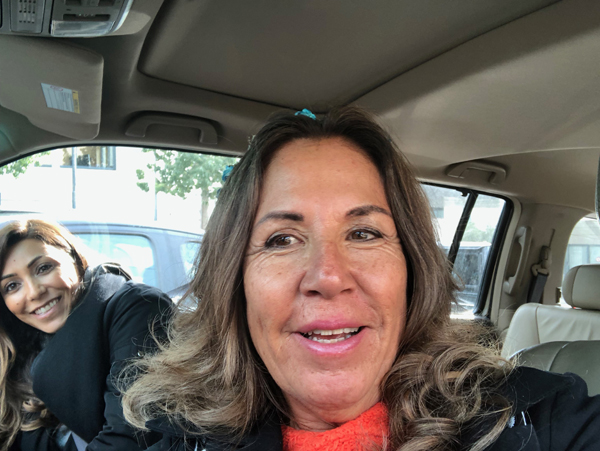 From the driver's seat! Taking a photo so you can freeze right now… And all… enjoying every breath… the sun, the vegetation, the other cars circulating… people's smiles…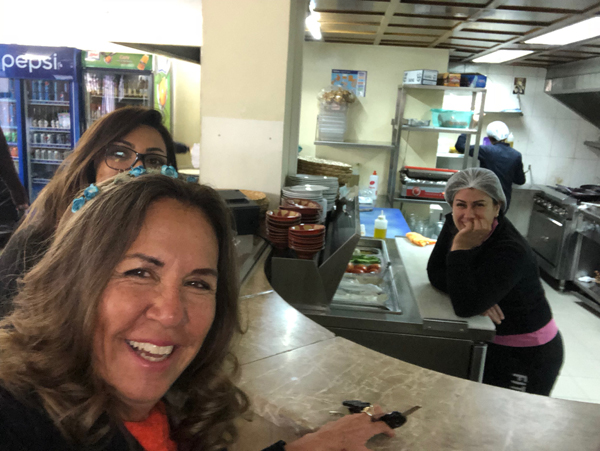 In The restaurant of Mar Charbel. The staff is always ready to hug you, pamper you. Just be. Everything is perfect like this, and everyone is good…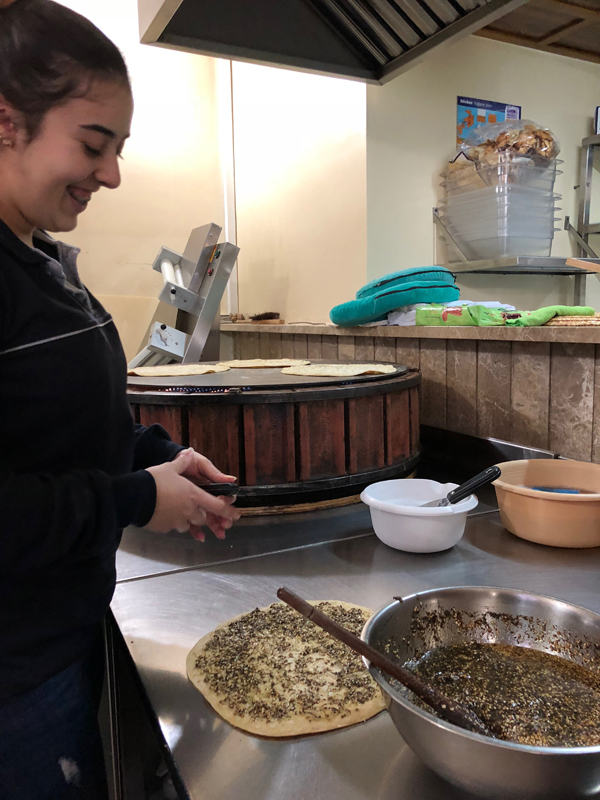 SAJ from the heart. Purely organic ingredients from their own orchards. Working the earth is a prayer. And you can really feel when you eat the delicious food they prepare in front of your eyes.
Your Majesty delights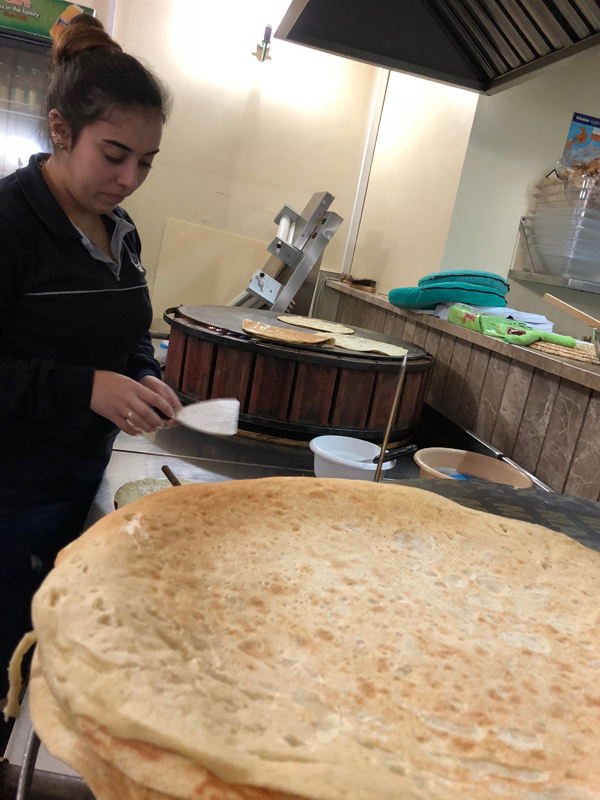 Enjoying just being …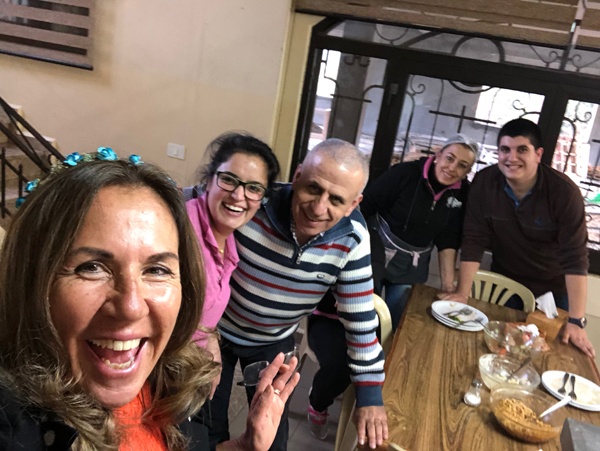 I appreciate the wonderful staff from the bottom of my heart…… THANK YOU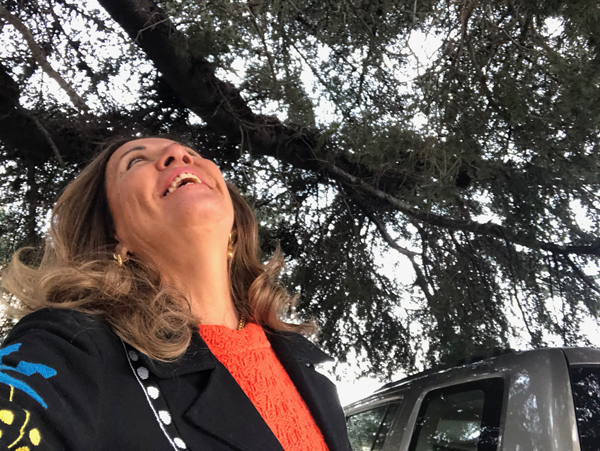 Exploding in blessings. ..
The sound of silence speaking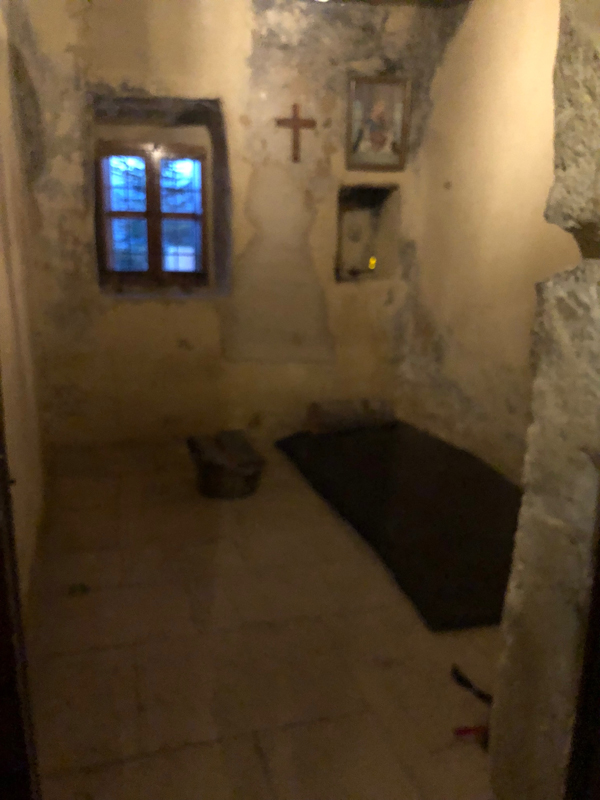 The modest st. Charbel room.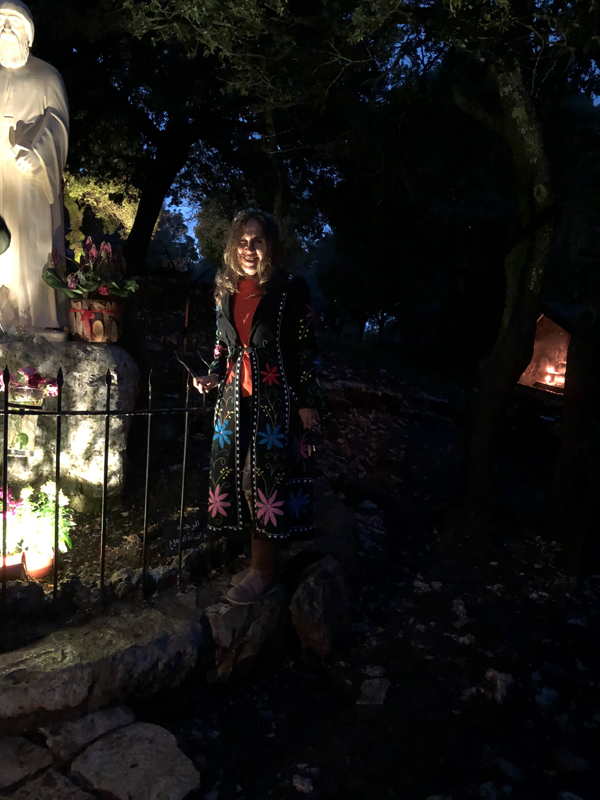 Mystic … Magic… Wonderful constant meditation …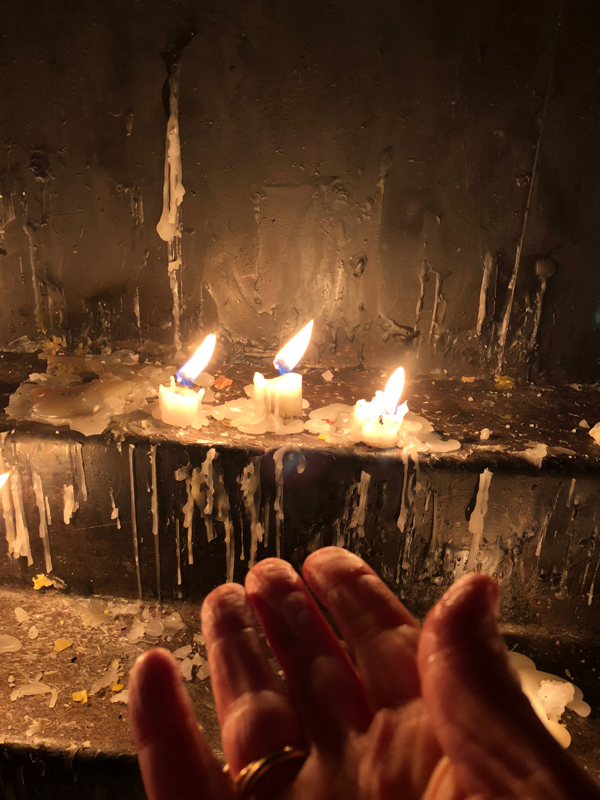 Thinking gratefully of you … Eternal blessings…
And your… accompany us?
In this mindfulness we achieve world peace… one smile at a time; without haste or skills. Just being…
Together.
Share!
It's always a joy to share with you how my life always flows naturally.
Share how wonderful it is to choose the path of "I feel good", releasing one's potential in this way, and then freely create with everything and all that surround us realities that we could never have imagined.
Together, Happy!
See you then in Mexico!
See you next March 15 in Mexico, where we will celebrate the Festival of Happiness from March 16 to 19 at the Holistic Center of Happiness Villas Xichú, inaugurating the Academy of Happiness on March 20, International Day of Happiness.
Join us!
Share with us!
Tell us about your experiences with happiness in the comments box below!
I leave here an audio message … listen carefully … And smiles …